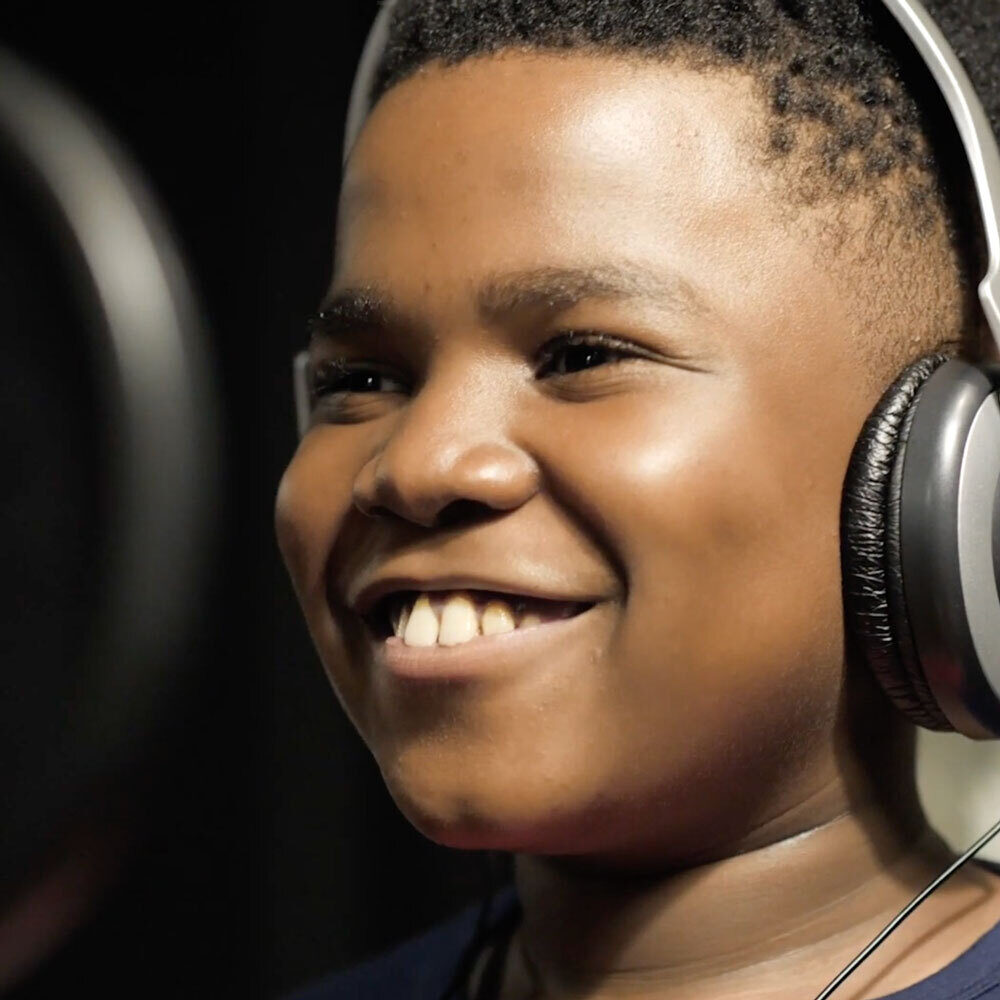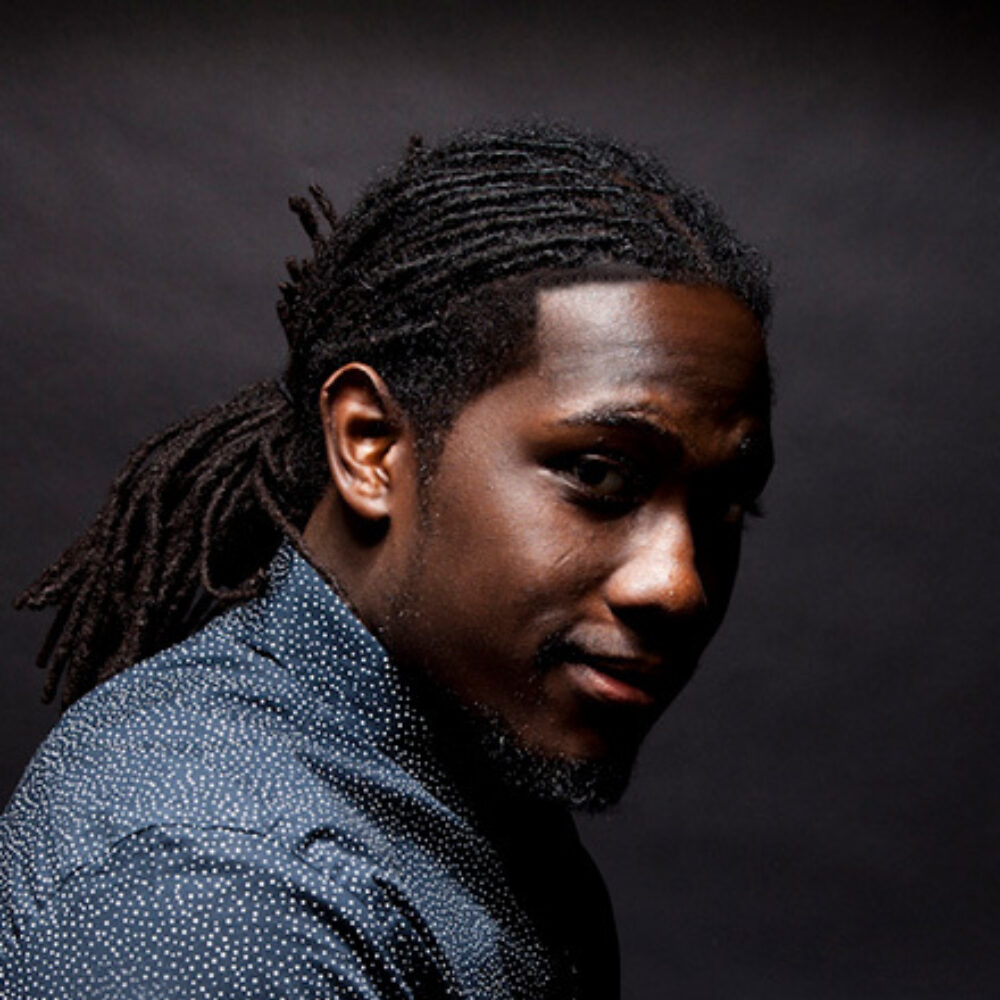 Digital Songwriting
Faculty
Kadeem Nichols
Digital Songwriting I

Combine your musicianship and tech skills to learn how pop music is created, assembled, and produced! This course is a basic intro to different types of software used for recording and editing with a glimpse into the songwriting process.
Digital Songwriting II
Create and produce your own music in the digital age! This class is an in-depth exploration of the different platforms and processes used for sound editing and recording. Students will engage in guided independent projects.
Course Cost: $150
Session Time: Tuesdays, 4:30-5:30pm CST (Ages 8-15)
Register for this Course