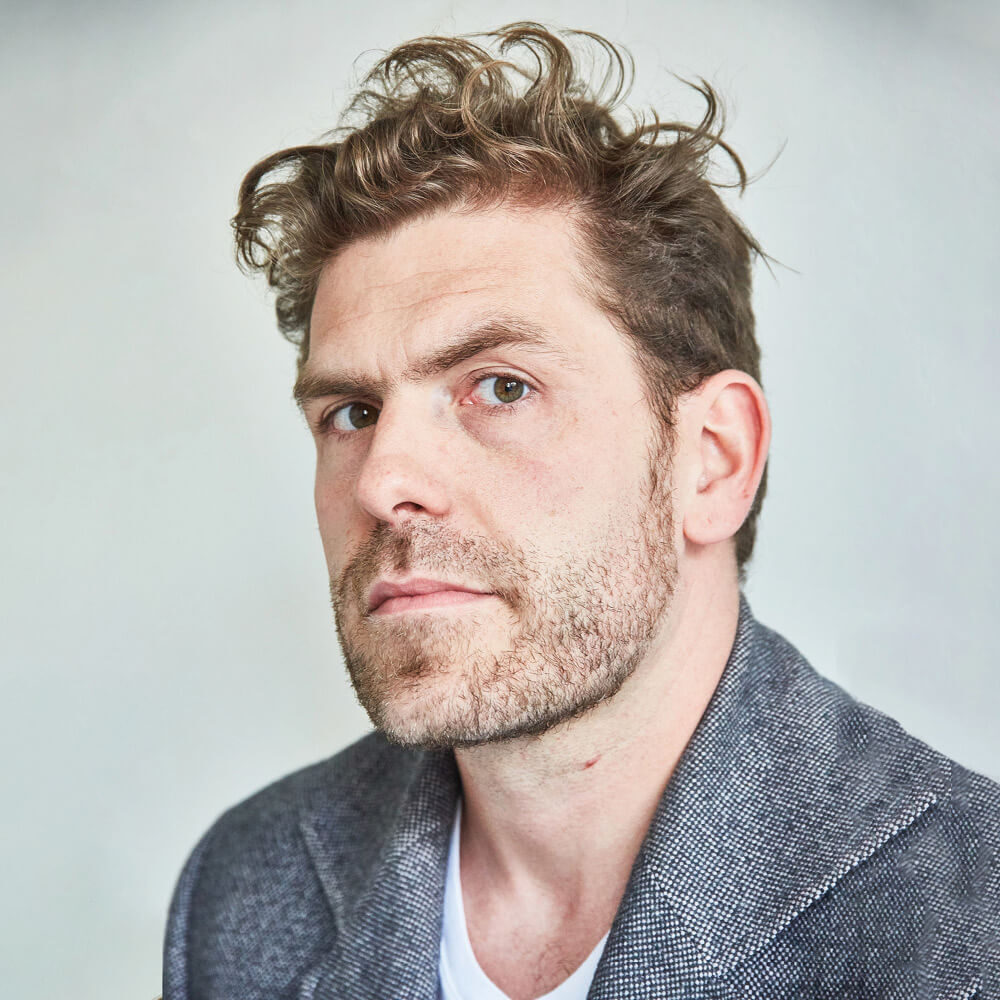 Place - Ted Hearne
This Grammy-nominated composition by CCC alumnus and two-time Pulitzer Prize finalist Ted Hearne features CCC President Josephine Lee with alumni Ayanna Woods, Isaiah Robinson, and Sophia Byrd in a compelling rumination on the impact of gentrification. Premiering at Brooklyn Academy of Music in 2018, the collection of moving pieces features selections that were ultimately incorporated into CCC's album Unsettlement Anthems (2020), a project made possible by the Raising Voices artistic initiatives fund.
Read the New York Times Review
Article: "Why Composer and Chicago Children's Choir Alum Ted Hearne Embraces Politics in His Art"
"Because the Choir is such an immersive program, with many rehearsals and tours, it almost started to feel like an activist organization. The mission of integration and diversity, the principles that the choir was founded on in 1956, that mission was playing out in my life. For me, it became fused with the very concept of being a musician and artist. Creating a more just world was why I wanted to be an artist. I think I learned that from the Choir." – Ted Hearne