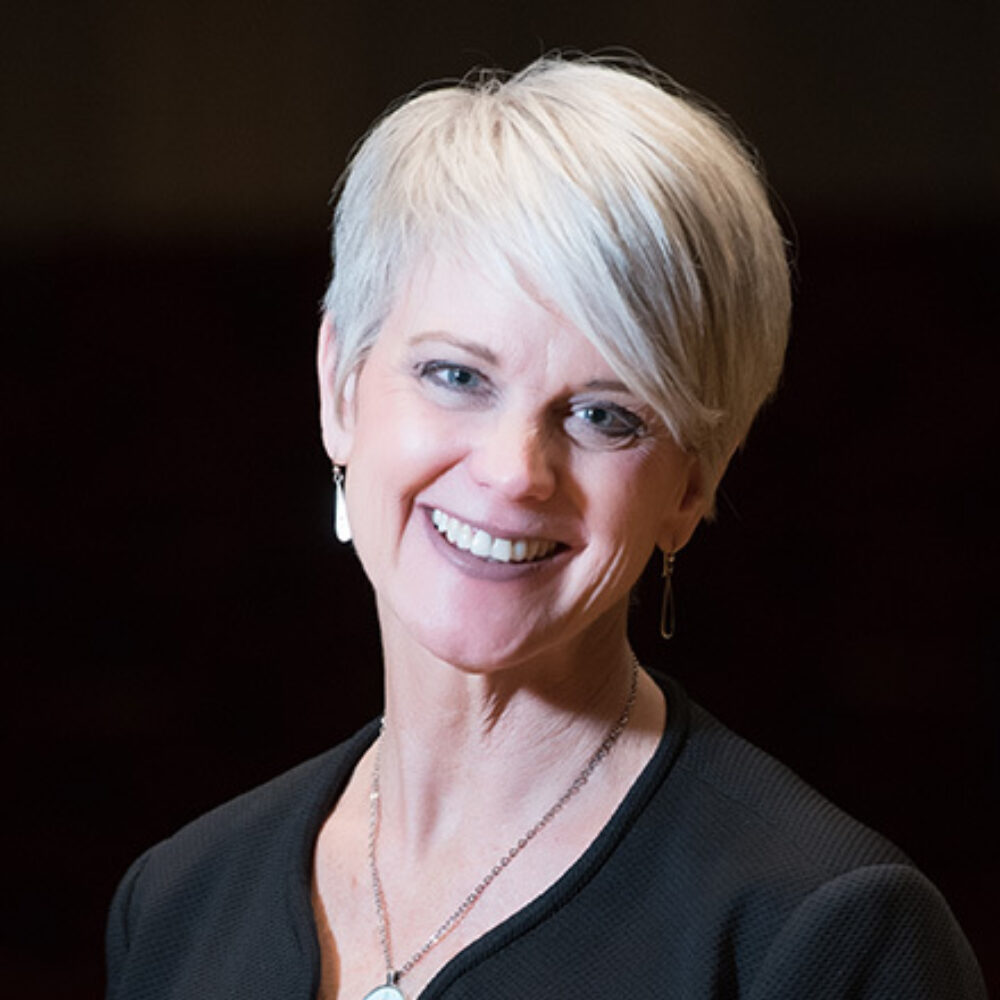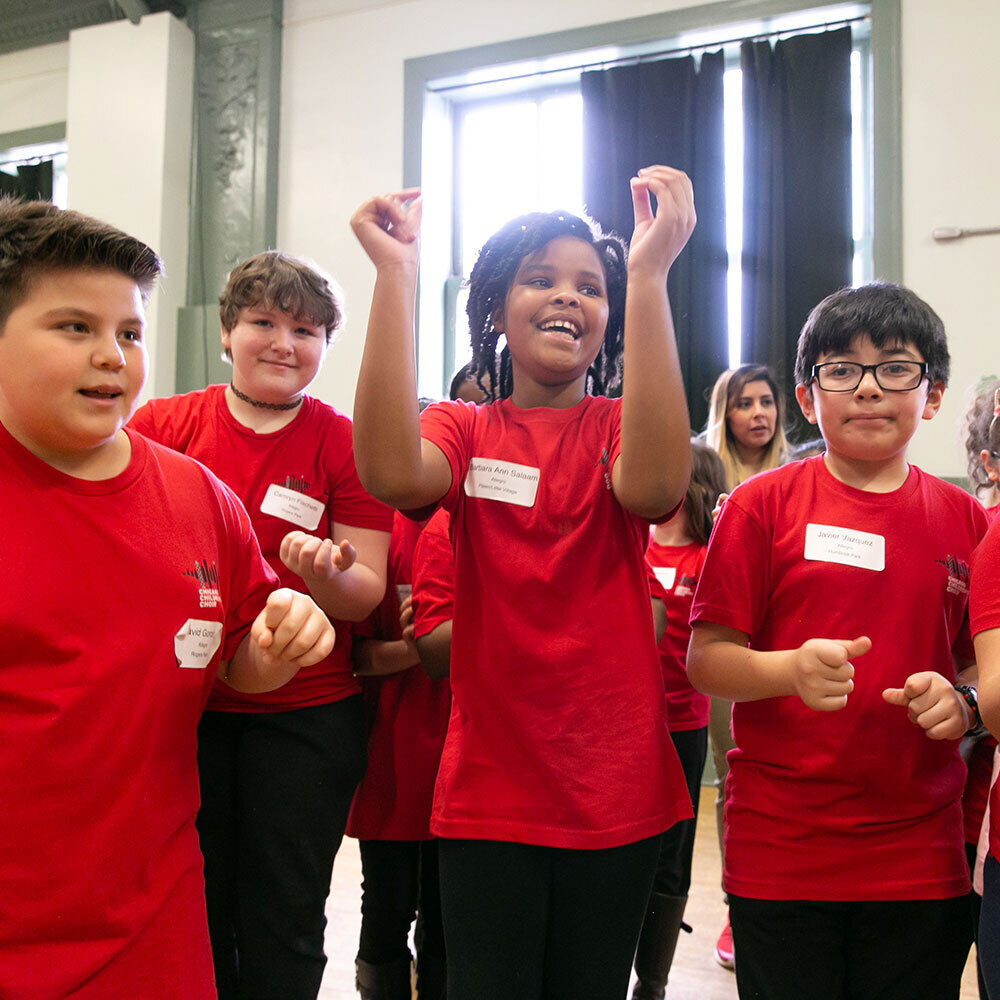 Info and Rehearsal Schedule
Conductor
Judy Hanson
Program Assistant
Jackie Johnson
REHEARSALS
Monday (In-Person Rehearsals and Music Theory):
Group 1: 5:00-6:30pm
Rehearsal: 5:00-6:00pm
Music Theory: 6:00-6:30pm
Group 2: 5:20-7:00pm
Music Theory: 5:20-5:50pm
Rehearsal: 6:00-7:00pm
Wednesday (Online Vocal Technique):
45 minutes Zoom sessions to be scheduled between 5:00 and 6:30pm.
*Some sessions will be split into groups that may extend to 6:30pm
Location
Chicago Cultural Center
78 E. Washington Street
5th floor Chicago, IL 60602
---
Important Resources
Information is power. Here are a few crucial resources to help you make the most of your time with us.